Our patient mobility equipment offerings are designed based on clinical outcome recommendations created by the American Academy of Critical Care Nurses.
Goal: Clinical stability and able to move arm against gravity

Goal: Sitting upright and able to move leg against gravity

Goal: Increased strength and stands with minimal to moderate assistance

Goal: Strength and distance walk
Features:
Verticalization Therapy from 0 to 82 degrees
Total Drive System
Weight Bearing Control
Features:
Full Body 90 Degree Continuous Lateral Rotation
Dynamic Immersion/Pulsation
Low Air Loss/Alternating Pressure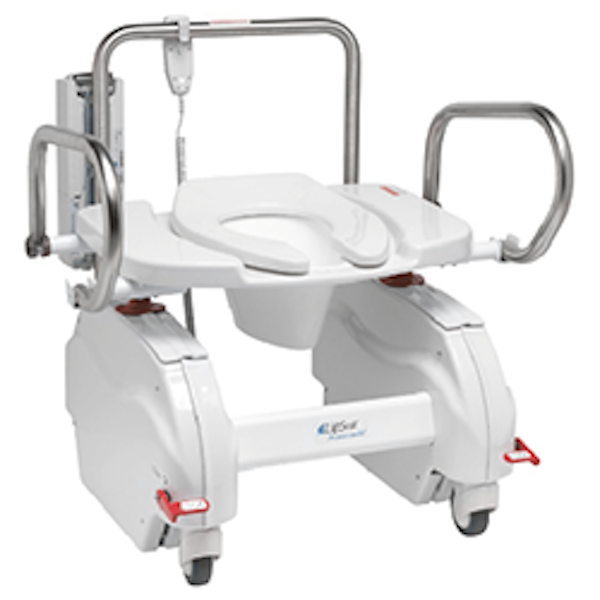 Features:
Flip up grab bars

DC rechargeable battery

Flat transfer seat

Streamlined design

Handheld control

Portable bedside commode

Swivel locking wheels

Height adjustable seat

Over-the-toilet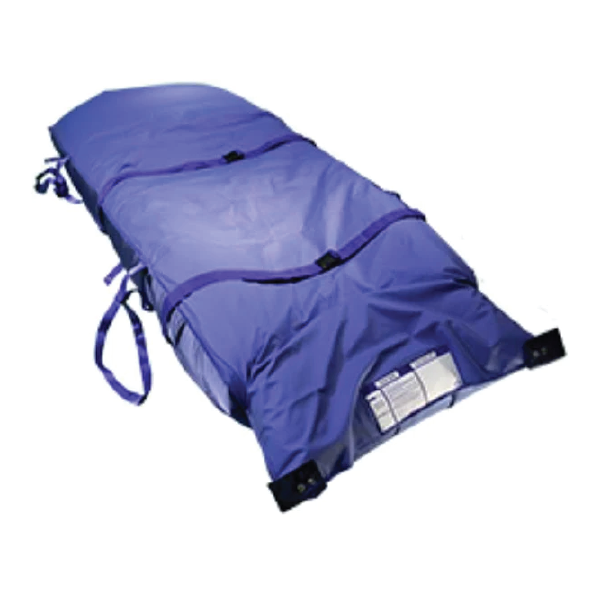 Features:
78″ x 18-50″
up to 1200 lbs.
Easy to clean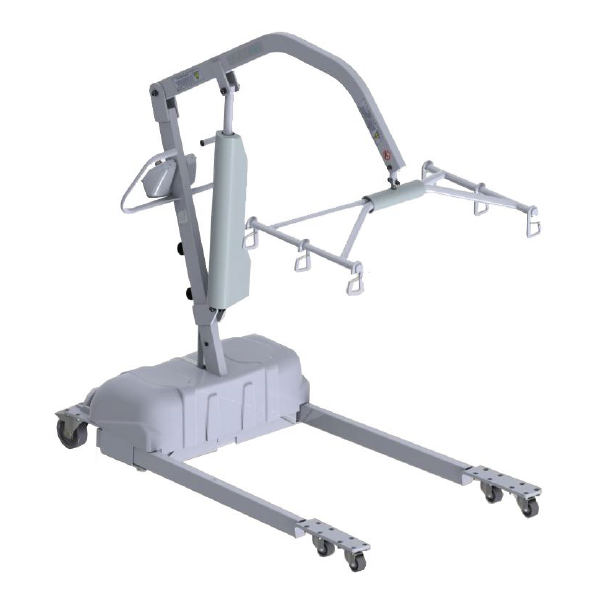 Features:
Up to 750 lbs.
Optional scale
Power base widening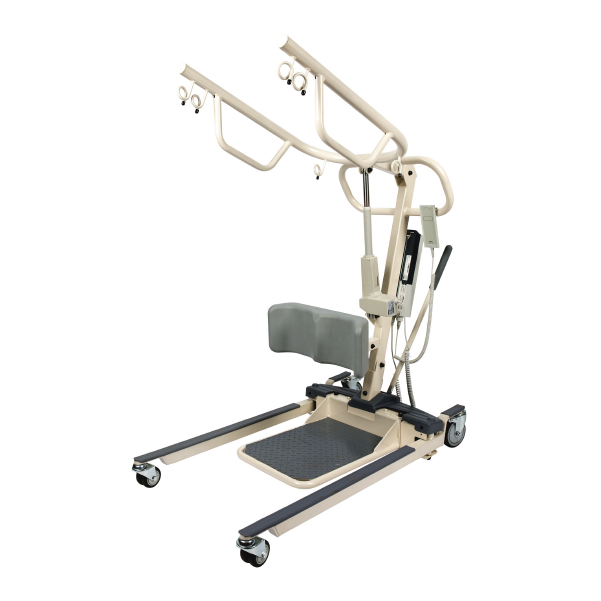 Features:
Up to 800 lbs.
Optional scale 
Features:
Up to 1000 lbs.
31″ seat
6″ casters
Arm and footrests 
Features:
76″ recline depth
Up to 500 lbs.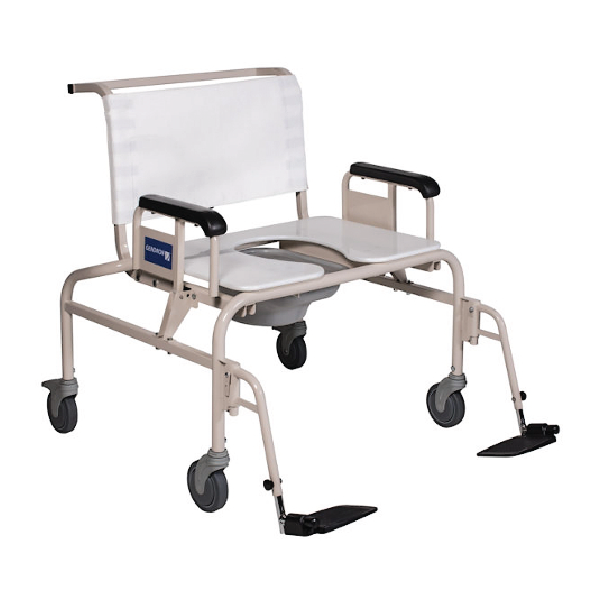 Features:
Up to 750 lbs.
26″ seat
2 locking rear casters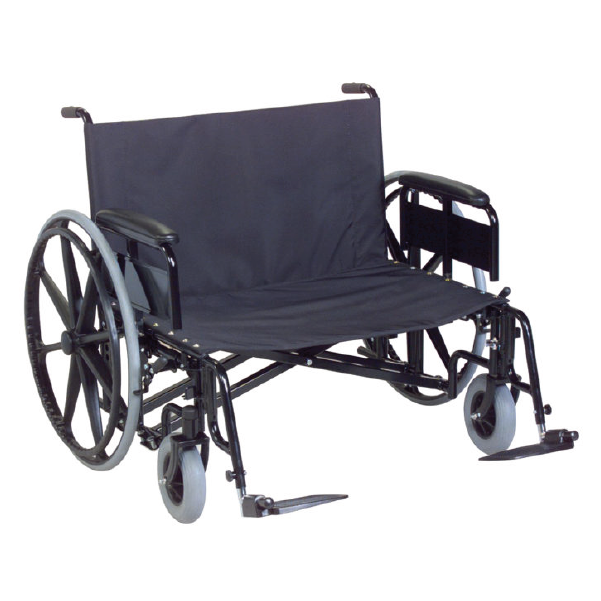 Features:
450 and 850 lbs. capacity options 
Features:
500 and 700 lbs. capacity options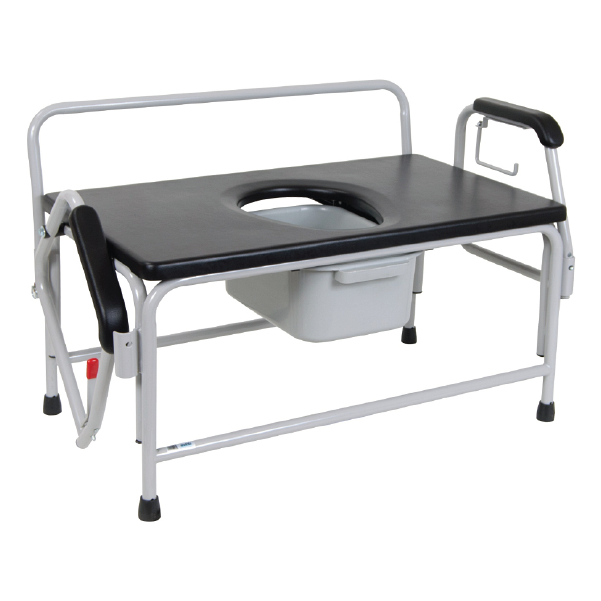 Features:
 Bariatric & Standard up to 750 lbs.