Our commitment to patient care extends to supporting educators, biomedical equipment technicians, doctors, nurses and community leaders. 
Our company mission to promote the healing process extends to our social responsibility in the communities where our customers and employees work every day. Our commitment to further health and wellness in these communities is an important part of our company values and the long-term relationships that we're dedicated to.
Principles for Giving and Volunteerism
US Med-Equip actively participates with like-minded local and national organizations and strongly encourages employees to join our efforts guided by the following three principles:
To serve a patient in need through:
Charity care programs that provide free or reduced health care to low-income patients.
Organizations bringing hope and support to critically ill children and their families.
To foster education and leadership in the healthcare field through:
Scholarships for Biomedical Engineering students that are an important part of the future of technology-infused health care.
Leadership development programs for US Med-Equip employees that demonstrate and celebrate leadership in all areas of life.
To advocate for sound environmental stewardship and to conserve our natural resources for future generations through:
Innovations that work towards eliminating dependence on paper
Participation in local recycling programs, especially for the safe disposal of medical equipment batteries.
Below are some of the organizations that we actively support!
The Periwinkle Foundation
The Periwinkle Foundation develops and provides programs that positively change the lives of children, young adults and families who are challenged by cancer and other life-threatening illnesses and are cared for at Texas Children's Hospital. US Med-Equip employees gather donation items for Periwinkle camps, as well as donate directly through our "Jeans Friday" program where employees can donate $3 to wear jeans each Friday and the company matches every dollar!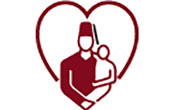 Shriners Hospitals for Children
Shriners Hospitals for Children is one of the nation's leading pediatric healthcare institutions specializing in orthopedics and burn care. Shriners continues to deliver life-changing medical care to children regardless of a family's ability to pay. For many years, US Med-Equip has donated to Shriners Hospitals for Children through various efforts, including our "Jeans Friday" program where employees can donate $3 to wear jeans each Friday and the company matches every dollar!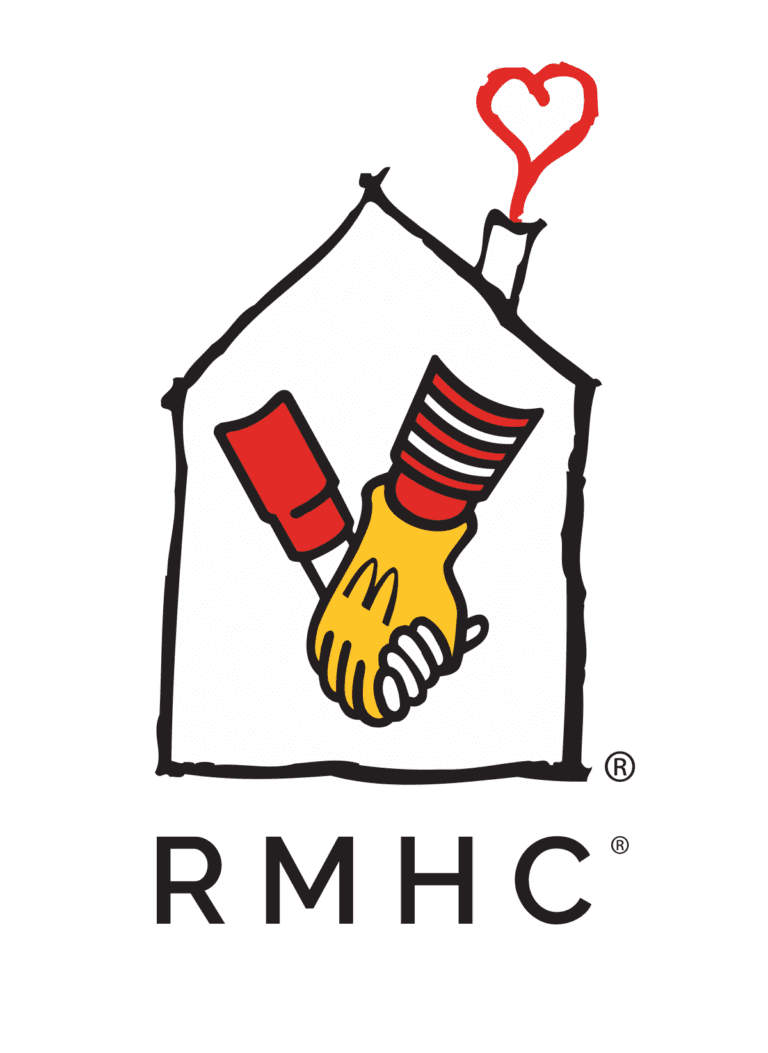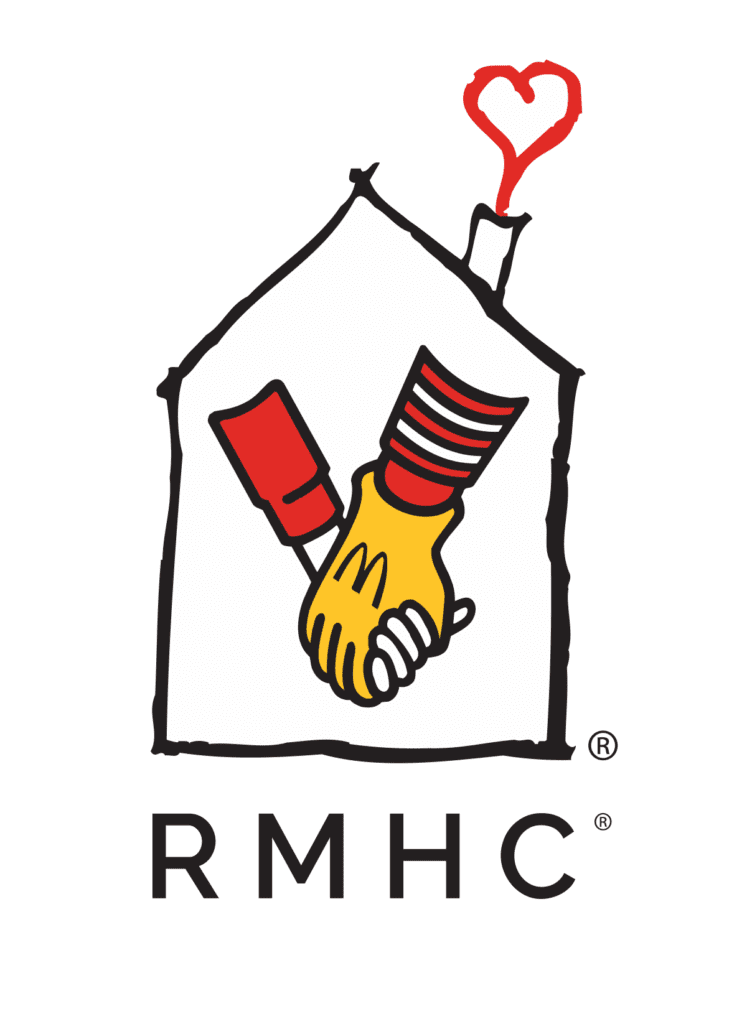 The Ronald McDonald House Charities
The Ronald McDonald House Charities provide a home away from home to families with seriously ill children. Find more information go to
www.rmhc.org
. US Med-Equip locations across the country participate in the annual Ronald McDonald House Holiday Toy Drive! In addition, USME donates to Ronald McDonald House as a part of our online ordering campaign! You can contribute by ordering online through
GoUSME
.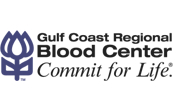 The Gulf Coast Regional Blood Center
The Gulf Coast Regional Blood Center works to partner with the community to help save and sustain lives by providing a safe supply of blood, blood components and related services. US Med-Equip proudly hosts regular blood drives in our offices in partnership with the GCRBC. Learn more at 
www.giveblood.org
.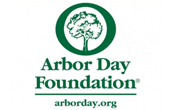 The Arbor Day Foundation is a conservation and education organization with a million members, donors and partners that support programs to make our world greener and healthier. US Med-Equip donates annually for every customer who signs up for electronic invoicing. Do your part and sign up by emailing info@usmedequip.com today!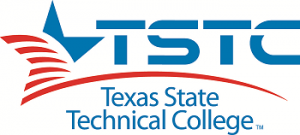 US Med-Equip offers a scholarship every semester to an outstanding student in the 
Biomedical Equipment Technology (BET)
 program at Texas State Technical College. The 
BET program at TSTC
 can show you the way to an exciting and challenging career as a biomedical equipment technician with increasing demand nationwide.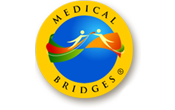 Medical Bridges works to distribute medical equipment and supplies to under-served communities around the world. US Med-Equip regularly donates surplus medical equipment inventory to support the cause of Medical Bridges.