Group Purchasing Organization Partnerships: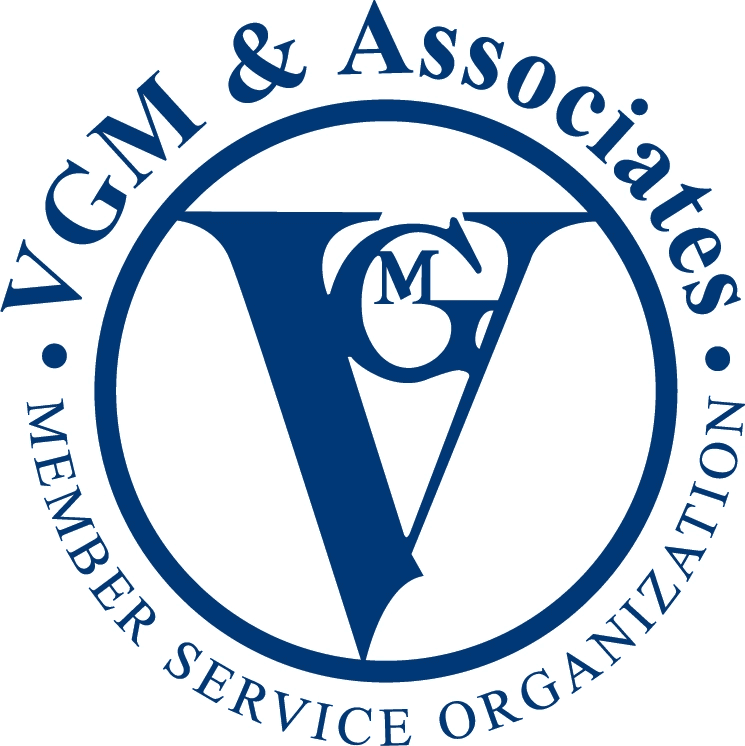 USME partners with VGM to help DME/HME, Respiratory, Wound Care and Rehab providers with medical equipment needs. VGM & Associates is a division of 
The VGM Group
, a national company that partners with more than 25,000 businesses and organizations across the United States and Canada. VGM is the nation's largest and most comprehensive Member Service Organization (MSO) for post-acute healthcare. More than 2,500 providers with nearly 7,000 locations rely on VGM to connect them to valuable resources every single day.

Premier Inc.
 is a leading healthcare improvement company, uniting an alliance of more than 4,000 U.S. hospitals and health systems and approximately 175,000 other providers and organizations to transform healthcare. With integrated data and analytics, collaboratives, supply chain solutions, and consulting and other services, Premier enables better care and outcomes at a lower cost. 

Healthtrust Purchasing Group
HealthTrust
 is committed to strengthening provider performance and clinical excellence through an aligned membership model and the delivery of total spend management advisory solutions that leverage our operator experience, scale and innovation. Headquartered in Nashville, Tennessee, HealthTrust serves more than 1,600 hospitals and health systems and more than 43,000 other member locations including ambulatory surgery centers, physician practices, long-term care and alternate care sites. 

Vizient, Inc.
 provides solutions and services that improve the delivery of high-value care by aligning cost, quality and market performance for more than 50% of the nation's acute care providers, which includes 95% of the nation's academic medical centers, and more than 20% of ambulatory care providers. Vizient provides expertise, analytics and advisory services, as well as a contract portfolio that represents more than $100 billion in annual purchasing volume, to improve patient outcomes and lower costs. 

TPC
is a network of healthcare providers that work together as a single system to aggregate business volume and leverage economies of scale without sacrificing individual independence or local ownership. TPC drives collaboration and innovation across a range of clinical, operational and economic areas enabling providers to maximize the financial and non-financial value they receive. TPC represents eleven health systems in four states, totaling $1 billion in purchasing volume, and has achieved more than $300 million in documented savings since 2010. TPC exists for the sole purpose of helping community-based healthcare organizations remain strong and independent.

US Med-Equip is proud to be a rental partner of Smith+Nephew, a global medical technology company that manufactures equipment designed to help healthcare professionals return their patients to health and mobility.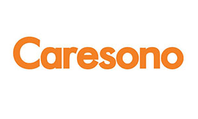 Caresono Technology is a high-tech enterprise mainly engaged in R&D, production and promotion of medical ultrasonic instruments and related equipment. US Med-Equip is an authorized distributor of Caresono products.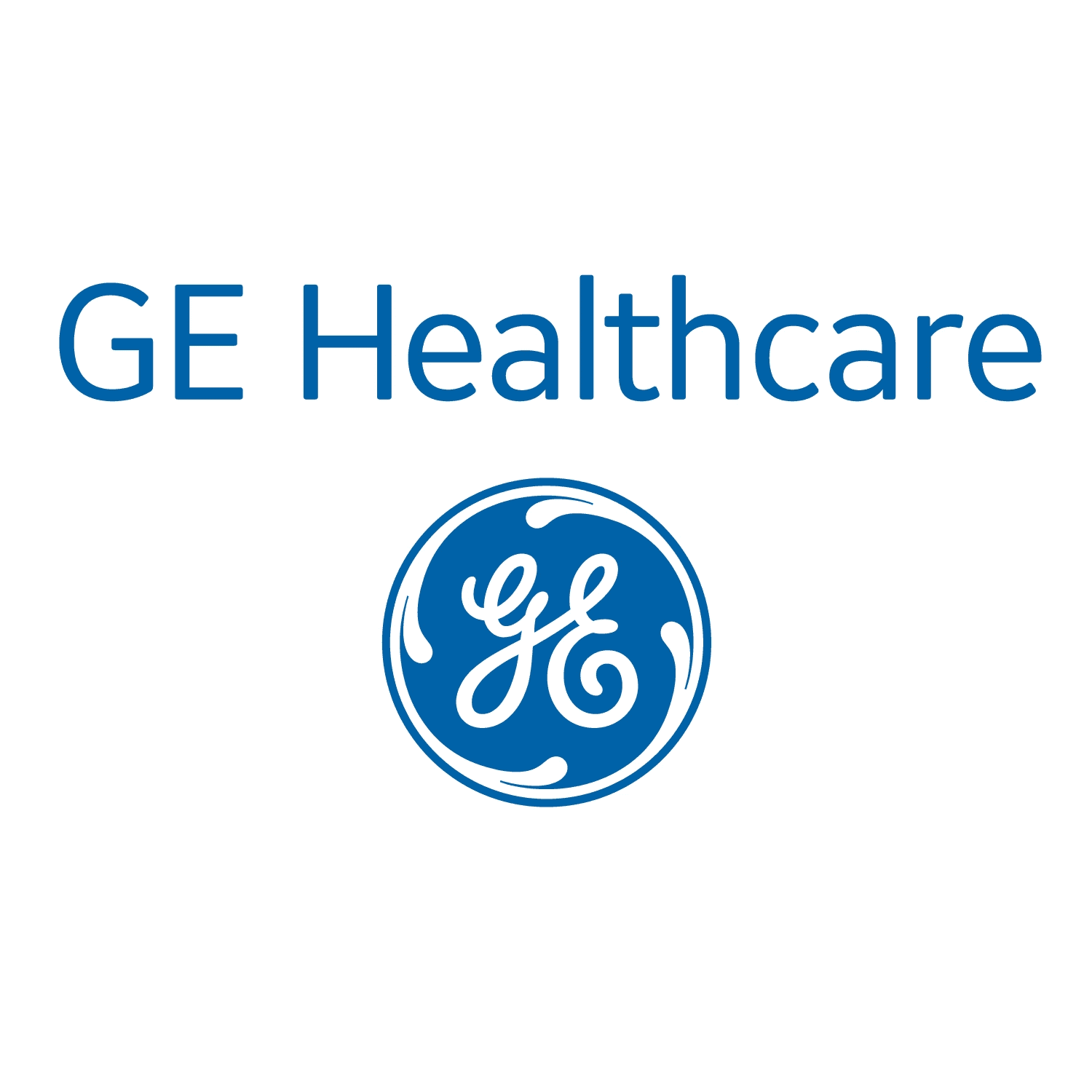 GE Healthcare provides transformational medical technologies and services to meet the demand for increased access, enhanced quality and more affordable healthcare around the world. From medical imaging to patient monitoring, GE Healthcare helps medical professionals deliver great healthcare to their patients. US Med-Equip is a proud rental provider of GE equipment to our hospital partners, as well as providing equipment and parts to GE's Service division.

US Med-Equip is proud to be the rental partner for the Vapotherm Precision Flow and Precision Flow Plus. 
Vapotherm
products have treated more than 1.25 million patients suffering from acute respiratory distress, with life-changing high flow technology.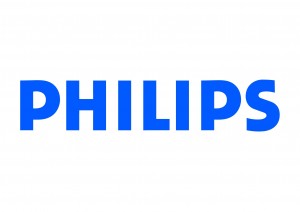 US Med-Equip is proud of our ongoing relationship with 
Philips Healthcare
, bringing some of the finest products to our customers at the lowest possible prices. Philips is a global leader in developing new technologies and solutions across the continuum of care.

Hamilton Medical
has been developing intelligent solutions for critical care ventilation since 1983. US Med-Equip is proud of our preferred trade-in and rental provider partnership with Hamilton Medical. 

US Med-Equip is a DOTmed-certified vendor for the sale of top-quality refurbished medical equipment. 
Biomedical Technical Program Partnerships:
Texas State Technical College System is a two-year institution of higher education offering courses of study in technical vocational education for which there is demand within the State of Texas. Texas State Technical College System contributes to the educational and economic development of the State of Texas by offering occupationally oriented programs with supporting academic course work, emphasizing highly specialized advanced and emerging technical and vocational areas for certificates or associate degrees. US Med-Equip is a proud supporter of
 TSTC's Biomedical Equipment Technology program
San Jacinto College is a 2019 Aspen Prize for Community College Excellence Top 10 institution, a 2017 Aspen Prize Rising Star Award recipient, and an Achieving the Dream Leader College. The College serves approximately 45,000 students annually and offers eight areas of study that put students on a path to transfer to four-year institutions or enter the workforce.