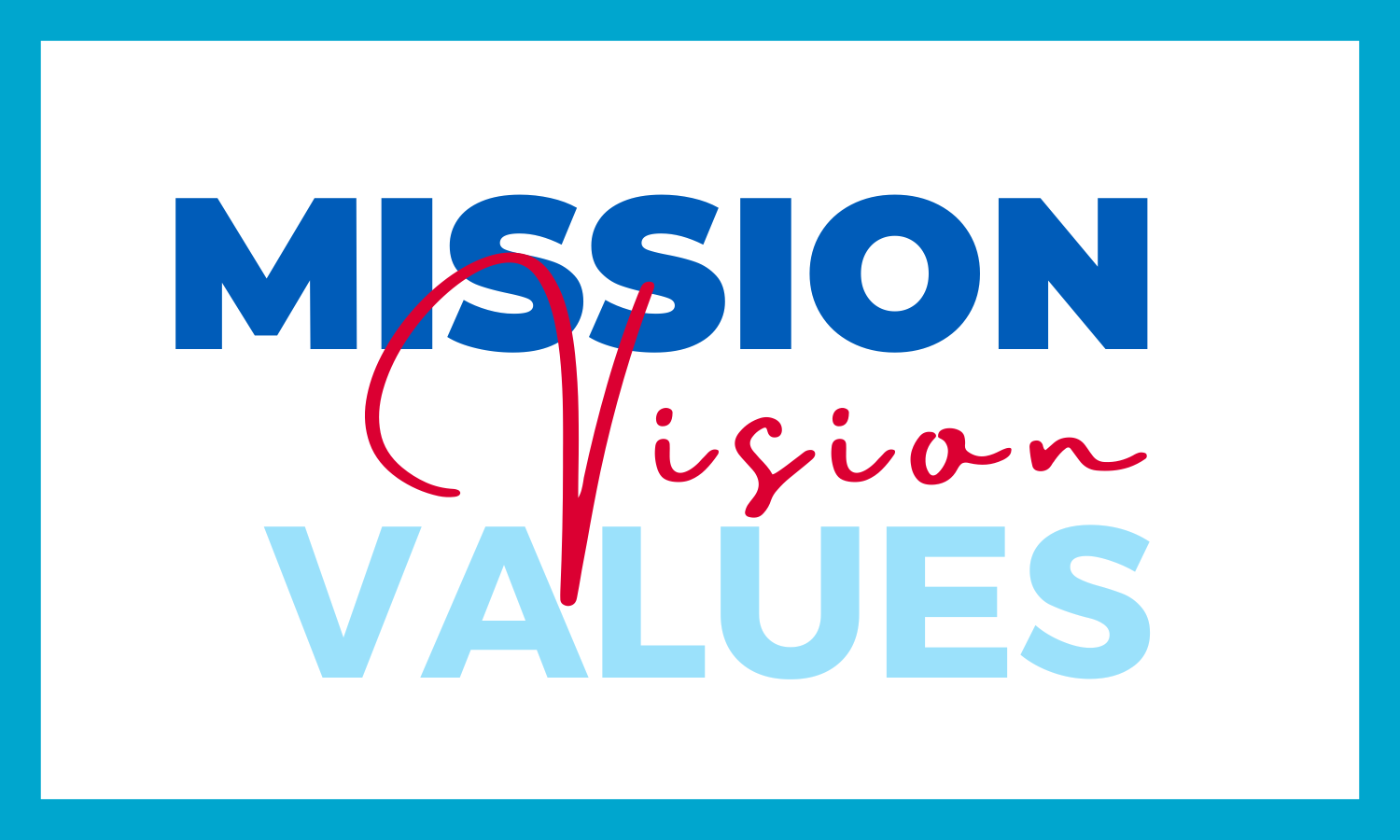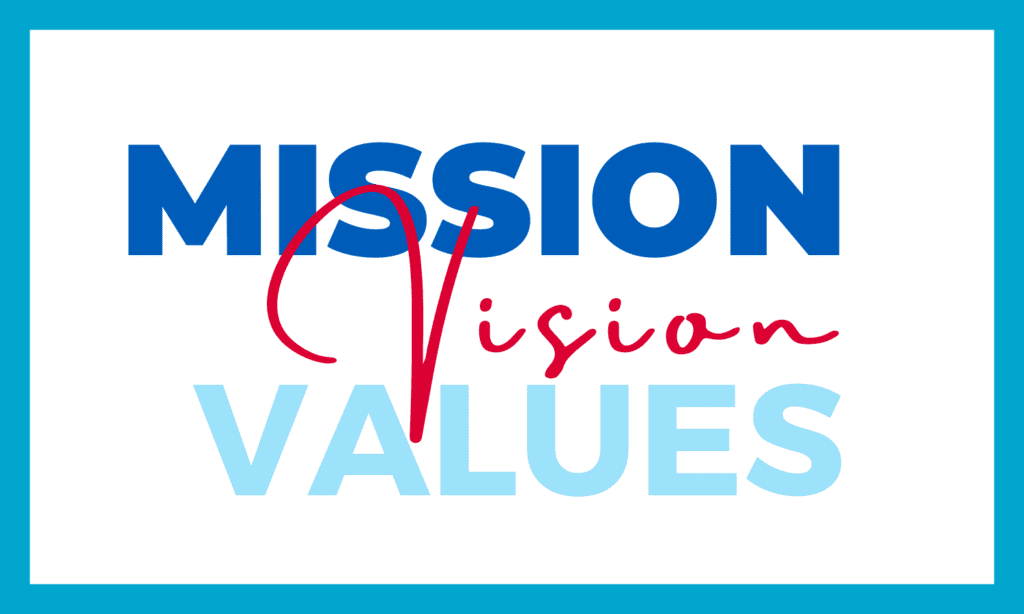 Helping healthcare heroes
We help tireless clinicians serve a patient need… 
USME Standards of Excellence result in unmatched services, equipment and value to our patients and the patients they serve…
USME partners with top hospitals across the nation to provide the highest quality medical equipment for patients in their care. We are proud to supply movable medical equipment and beds and therapeutic surfaces rented, sold, maintained and managed using the latest technology to help healthcare providers focus on their patients' healing.
USME provides medical equipment rentals, refurbished equipment sales and services, including manufacturer and ISO-certified biomedical repair and preventative maintenance services, system shutdowns and asset management and tracking.
We are ISO 9001:2015 certified for our medical equipment management processing system and contracted with the top group purchasing organizations (GPOs).
USME's commitment to providing technology-enabled solutions, operational excellence and a company culture with dedicated employees have resulted in unparalleled customer service and value to our customer partners across the nation. As a 10-time Inc. 5000 Fastest Growing company with more than 90 offices, a 2-hour (plus drive time) delivery commitment and robust equipment inventory, USME is poised for continued growth to meet the demand for medical equipment and services. Our employees take great pride in helping our healthcare partners promote the healing process for the patients they serve.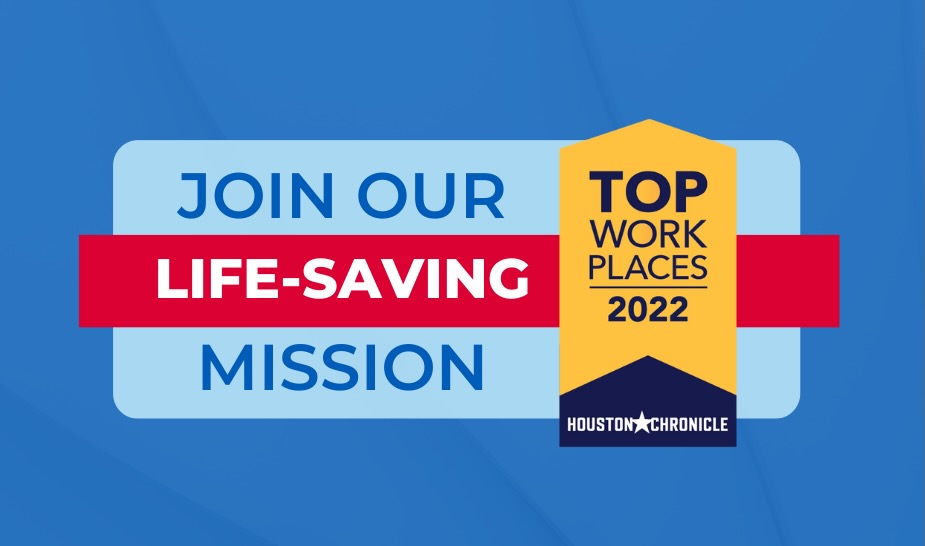 Our employees have built US Med-Equip into the caring organization it is today…