USME's core business is movable medical equipment rentals. Through our organization's sustained commitment to quality and prompt communication we have become one of the nation's premier movable medical equipment rental companies in the U.S. Our hospital partners have access to USME's robust medical rental equipment inventory covering all major hospital department equipment categories. We pride ourselves in our rapid response to your needs 24/7, 365 days a year. Our company standard for delivery time is two hours plus drive time. When it comes to the critical equipment you need for your patients, USME is your preferred provider and first call. USME employees are inspired and motivated by our mission to promote the healing process for our partners and the patients they serve. We always remember that at the end of the day, we are helping to "serve a patient in need."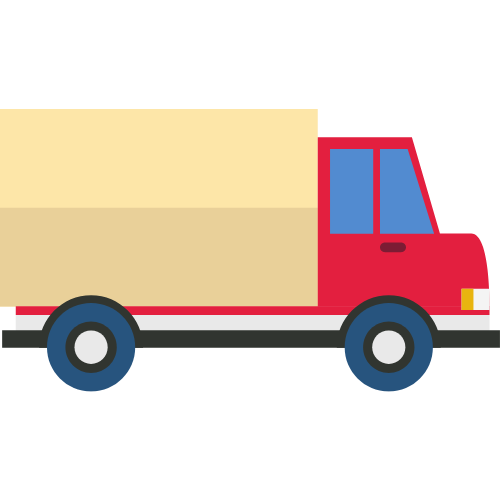 USME offers new and refurbished moveable medical equipment for sale for hospitals and medical facilities. USME offers clean, quality-inspected equipment for sale including hospital beds, hospital monitors, infusion equipment, respiratory equipment, critical care equipment, NICU and more. Benefits of purchasing MME from USME include: one year warranty, patient-ready equipment, same day shipment available, prompt response and delivery, custom and flexible package deals and complete packages with accessories and/or software included. Read more about equipment available for purchase and our eight-step process for providing quality refurbished equipment you can trust.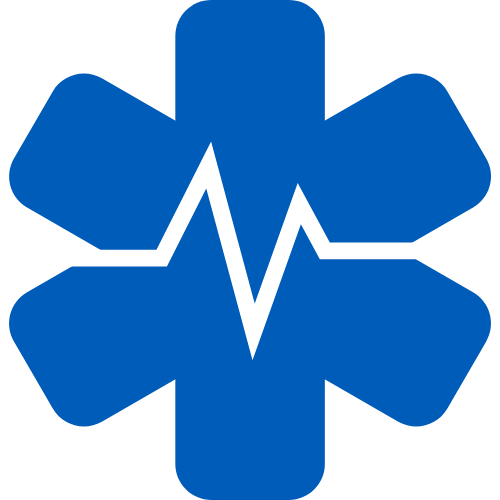 USME offers biomedical repairs and maintenance for your moveable medical equipment needs. Benefits include a 90-day warranty on services provided, manufacturer warranty on replaced parts, extended warranty available, ISO 9001:2105 certified quality processes, manufacturer certified and trained technicians, repairs made with manufacturer authorized parts, free estimates and shipping and management of biomedical service repair through USME's GoUSME customer portal including estimates, access to invoices, real-time monitoring of equipment status and more.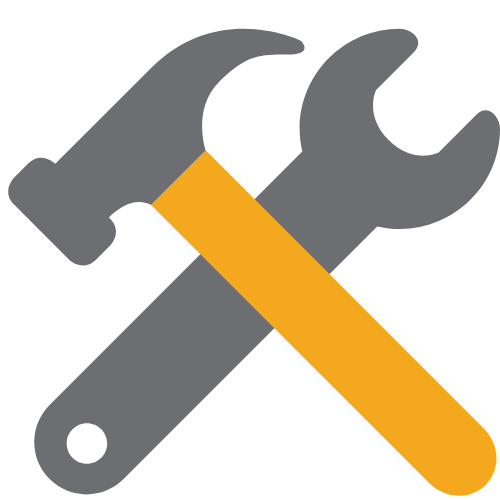 USME offers System Shutdown Services for suction, telemetry, and network shutdowns for hospital systems. USME's System Shutdown Services provide our partners with a turnkey, timely and convenient service during critical shutdown events. Our System Shutdown Services include an easy three step process that is safe, successful, quick and convenient. Organized and executed in a timely manner in accordance with our hospital partners' schedule and input, USME's System Shutdown Services are an example of USME's commitment to being a true partner in every sense of the word.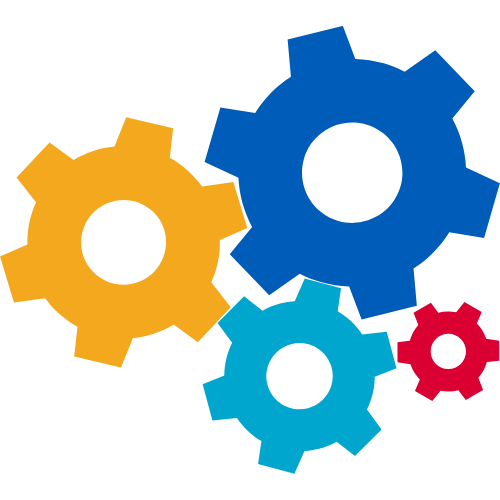 USME's asset management services provide a customized, scalable and technology-enabled solution to help hospitals manage their movable medical equipment and bed and therapeutic surfaces fleet.  Using our proprietary passive RFID asset tracking, our team can quickly find assets with minimal disruption to patients for sanitizing, management preventative maintenance (PM) and ensuring equipment is where it needs to be when it's needed–designed to improve patient and staff satisfaction, increase asset utilization and PAR level , actionable activity reports and manage PAR levels.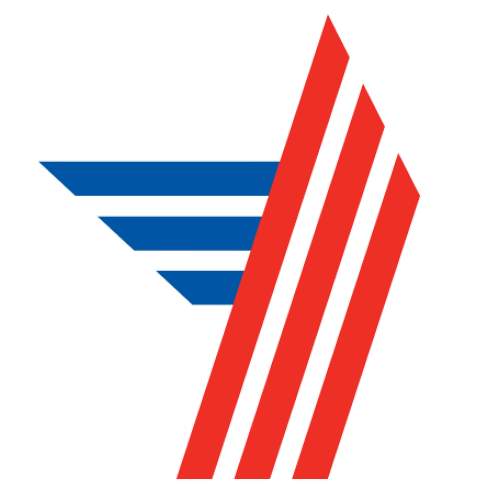 USME offers telemetry systems for sale or rent for new hospitals, hospital additions or department expansions. Benefits include installation of equipment, upgrades and/or expansions to existing telemetry systems, on-site physical survey with checklist available, installation and support of monitors with newer software, provide backup CPU, interface with most EMR/EHR systems, connectivity to respiratory equipment, web access and access to technical and clinical manufacturer support.