The GoUSME portal and iOS/Android app provide our hospital and other healthcare partners 24/7 on-demand access to US Med-Equip's equipment rentals, sales and services with reliable features to help manage the critical equipment needed for patients in your care. Through the GoUSME system, partners can schedule deliveries and pickups of equipment, view items on rent, historical information, service reports, PM notifications and more.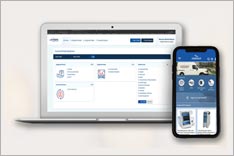 USME provides a customized, scalable asset management solution that helps drive savings and provide life-saving equipment where you need it when you need it. Our comprehensive, technology-enabled asset management solution uses proprietary passive StarTRAX RFID technology to locate equipment.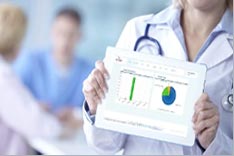 As part of US Med-Equip's commitment to smart solutions to help our partners manage their moveable medical equipment needs, we have invested in passive RFID technology. US Med-Equip is changing the way hospitals manage their equipment by tagging our entire rental fleet with passive RFID tags.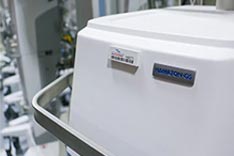 We are committed to helping our equipment rental customers more effectively manage the preventative maintenance (PM) process through our people, processes, and technology. Our investment in technology enables us to reduce the risk and liabilities associated with out of compliance medical equipment. Our dedicated personnel actively resolve PM needs in your facility. And our processes help ensure that you remain compliant.