USME Named Top 5 Fastest Growing Middle Market Company
We are thrilled to announce that US Med-Equip (USME) has been named a 2020 Houston Business Journal Top 5 Fastest Growing Middle Market Company in Houston. The HBJ defines midmarket as companies with annual revenue of $28 million to $1 billion. USME's two-year company growth was listed at 149.54%. For more than two decades, US Med-Equip has taken care of its hospital partners and their patients and communities in their times of greatest need — record influenza outbreaks, floods, tornadoes, hurricanes like Katrina, Rita, Ike, Harvey and Michael, and more. In 2020, USME leaned on employees' urgent and tireless commitment to support health care staff treat their patients and on years of disaster mitigation experience to navigate and immediately respond to the unique challenges that the pandemic presented. USME is proud to be on the first line of defense in providing a rental fleet of over 70,000 pieces to help our hospital partners in their time of need. More than $60 million was invested in equipment inventory to help hospitals keep up with unprecedented demand from patients. USME is proud to have been able to serve our partners and their patients in such a crucial time.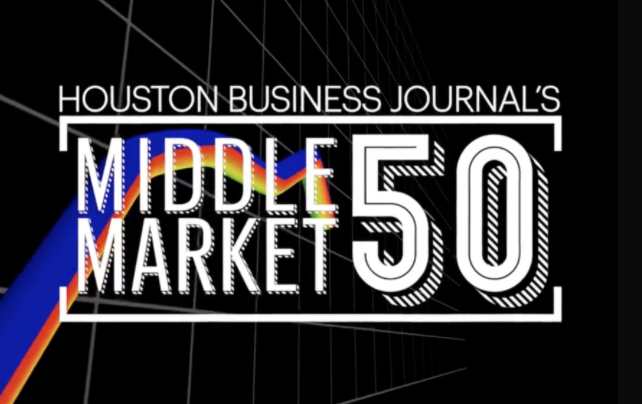 US Med-Equip (USME) partners with top hospitals across the nation to provide the highest quality movable medical equipment for patients in their care. USME, an Inc. 5000 Fastest Growing company, supplies quality-certified equipment rented, sold, maintained and managed using the latest technology to help healthcare providers focus on their patients' healing. Contact USME today for your critical care equipment rental needs, medical equipment rentals, or medical equipment for sale.