USME works closely with our hospital partners to ensure they have the necessary medical equipment to properly operate each hospital department efficiently and cost effectively year-round. USME offers hospital equipment for rent and for sale depending on a hospital's needs throughout the year. For example, times of high demand might result in additional medical equipment rentals or for more consistent needs leading to medical equipment purchases. Whatever the need, USME supports our hospital partners with 24/7, 365 customer service, deliveries, pickups and more.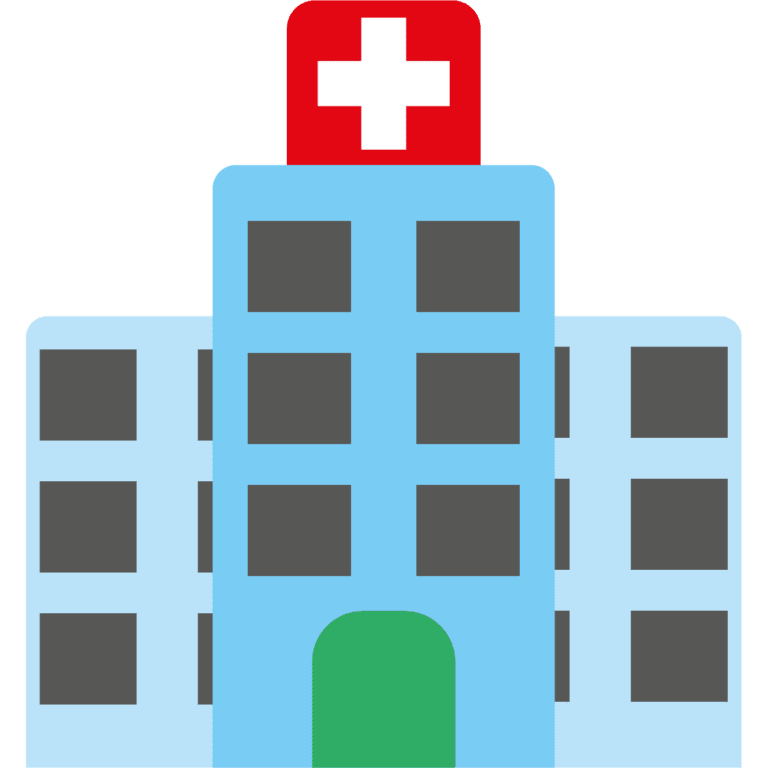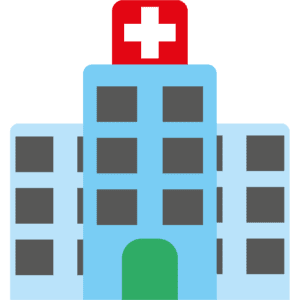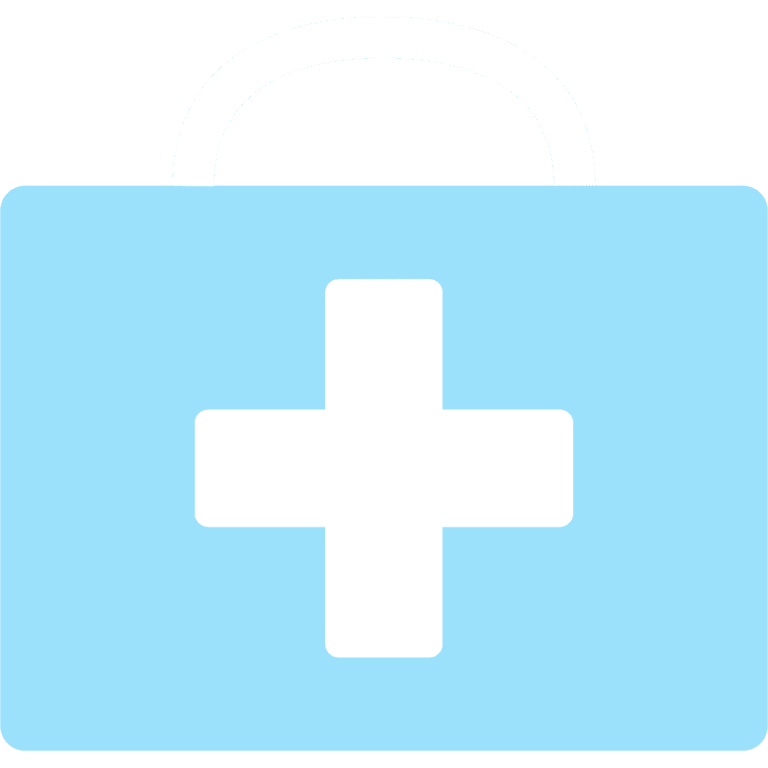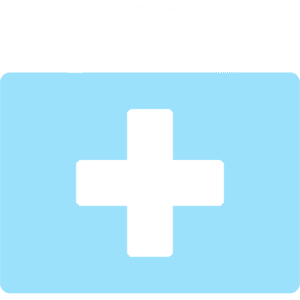 USME provides home medical equipment for home care, often referred to as Home Medical Equipment (HME) and Durable Medical Equipment (DME). USME offers home care providers respiratory, infusion and physical therapy equipment. USME only sells/rents directly to medical facilities/providers. We do NOT sell directly to the public. 
OTHER HEALTH CARE PROVIDERS
USME also offers medical equipment rentals and medical equipment for sale to other medical facilities and organizations such as ambulatory surgical centers, dialysis centers, palliative care, nursing homes, imaging and radiology centers, orthopedic centers and rehabilitation centers, EMS providers and healthcare education providers.